End-User Experience
Self-service tools designed to build shareholder value by increasing user satisfaction and departmental efficiency.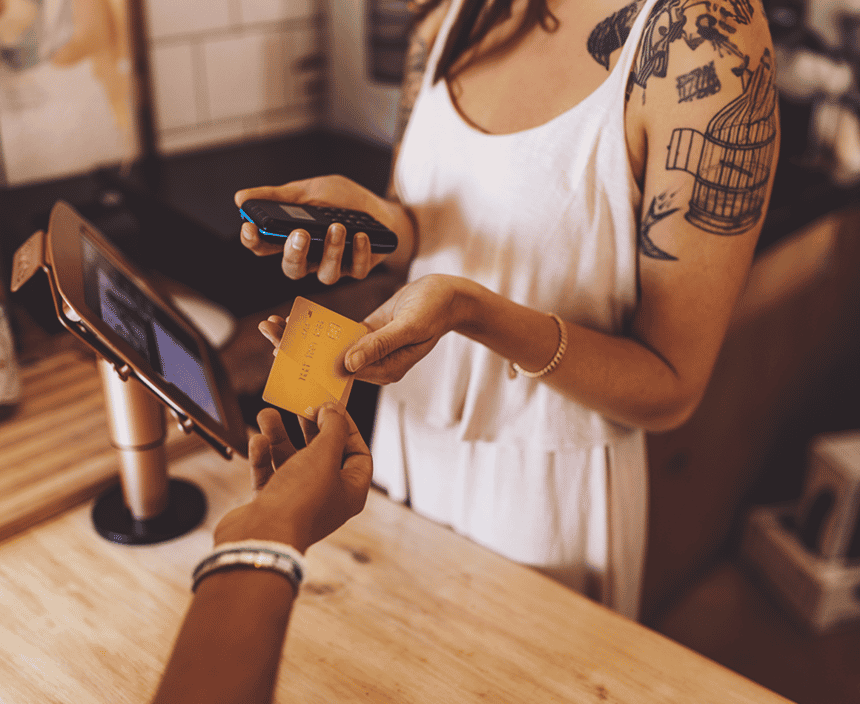 Transform workflows. Maximize shareholder value.
With our intuitive self-service tools, you can create workflows that benefit everyone.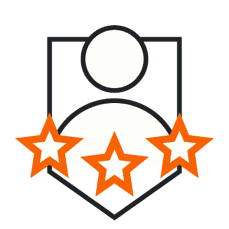 With an intuitive self-service platform, making and solving requests is simpler than ever.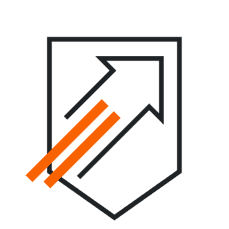 With all the knowledge users need in front of them, they can resolve issues and get back to work quicker.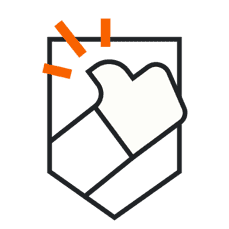 With an improved user experience, teams will be happier and more likely to stay longer.
3 ways it can transform your business
We get it, no two businesses are the same. That's why there's a number of ways you can use our End User-Experience solution within your work.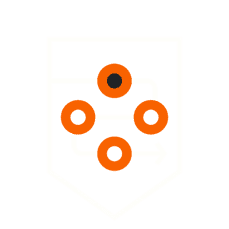 Set up fast and efficient IT processes that work for employees and your customers – wherever they need to work.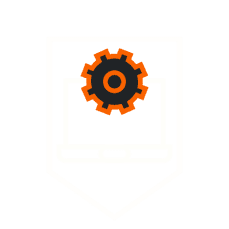 If a device is misplaced or stolen, simply locate it in your inventory and take quick action to protect it – and its data.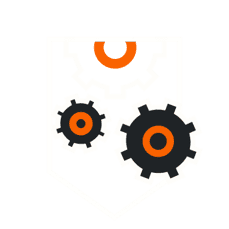 Manage requests and approvals with Service Catalog. It does all the necessary checks, before automatically downloading the software onto the user's device.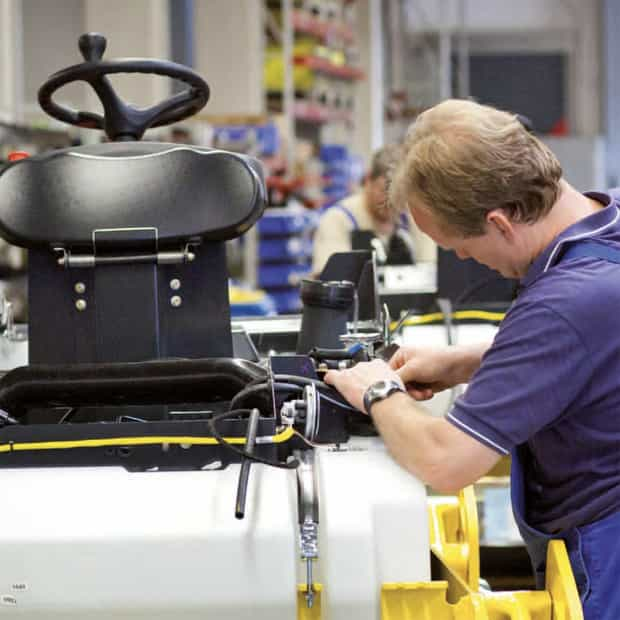 See End-User Experience in action
"The FAYAT Group operates 160 subsidiaries. We needed a solution that could adapt to the complexity of our setup."
Thierry Tellier
Deputy Head of IT Operations
FAYAT
Products in this solution
Each of our solutions are made up of our intuitively renowned products. See what's included in our End User-Experience solution.
FAQS
How can Matrix42 address our specific business problem?

Each of our solutions are designed to tackle a range of business challenges. They consist of multiple products that help you optimize workflows, improve productivity, and enhance user experiences. If you're unsure which one is best suited for you business, get in touch and we'll be happy to help you.
Can Matrix42 software seamlessly integrate with my existing IT infrastructure?

Yes. It's designed with flexibility in mind and integrates seamlessly with your current systems and tools. Plus, it's 3x quicker to implement, meaning disruption is minimized and you can start seeing value sooner.
How does Matrix42 ensure data security and compliance?

We implement tough security measures, including encryption, access controls, and regular audits, to safeguard your sensitive information. Our solutions align with all industry regulations and standards, ensuring data privacy and regulatory compliance.
What level of support and training can we expect during implementation and ongoing usage?

We support you all the way – from implementation to beyond. You can reach out to our team at any point via phone, email or through the our Support Portal. Each of our products come with comprehensive documentation. But there are a number of ways you can learn how to use our products. From online training courses, to video tutorials. We also run webinars and workshops where you can learn from our experts and chat with other users.
Is there a trial or demo available for Matrix42 products?

Yes, you can try each of our products free for 30 days. And if you need any more information, or have any questions, our team are ready to find answers at any time.
Need help with something?