Need help? Look no further.
From implementation to ongoing support, if you're an existing Matrix42 customer, we're here for you. Browse our FAQs or find ways to get in touch with our team below.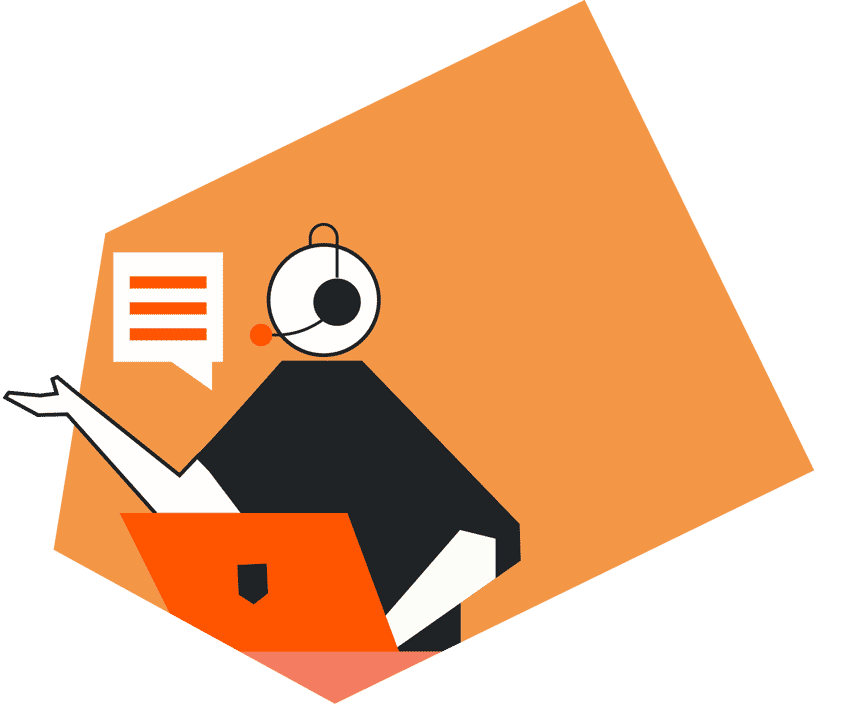 Matrix42 Premium Support
The special care package for the highest demands
Do you have a highly complex IT infrastructure that has to run smoothly 24 x 7? Updates can't just be applied quickly? Do your IT teams expect a high level of service and need customized care and maintenance services?



Matrix42 Premium Support offers the care package for the highest service demands.
OVERVIEW OF SERVICES
With Premium Support, in addition to the services of Standard Support, you receive a fixed contact person, SLAs,a 24x7 hotline and extensive maintenance services.
| Service | Standard Support | Premium Support |
| --- | --- | --- |
| Provision of Hotfixes for Critical Incidents | ✓ | ✓ |
| Remote Support for the Analysis of Incidents* | ✓ | ✓ |
| Access to the Matrix42 Service Portals* | ✓ | ✓ |
| Provision of New Product Releases* | ✓ | ✓ |
| New Product Release Newsletter*​ | ✓ | ✓ |
| Remote Installation of Updates​ | | ✓ |
| Matrix42 System Health Check | | ✓ |
| Provision of Hotfixes for Non-critical Cases | | ✓ |
| Service Level Agreements​ | | ✓ |
| Personal Support from a Technical Account Manager*​ | | ✓ |
| Support with Operating and Comprehension Questions*​ | | ✓ |
| Priority Incident Handling*​ | | ✓ |
| Consultation Service Prior to the Installation of Updates​ | | ✓ |
| Remote Monitoring of Matrix42 Applications​ | | ✓ |
| Use of LTSB Versions (Long-term Maintenance)​ | | ✓ |
| Round Table with the Matrix42 Product Management​ | | ✓ |
| Discount on Matrix42 Product Trainings​ | | ✓ |
ADVANTAGES
Excellent support and individual services for the highest demands.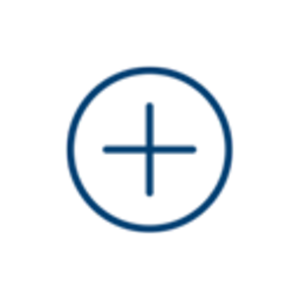 Top support by a dedicated and personal account manager​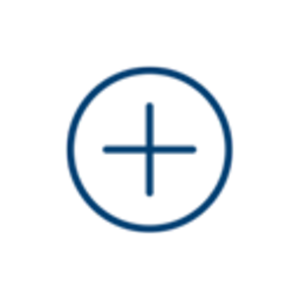 Special hotfixes on demand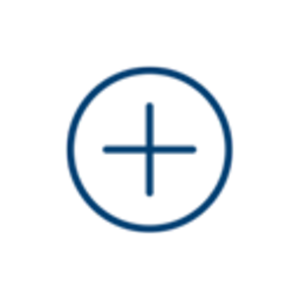 Joint preparation of version and release planning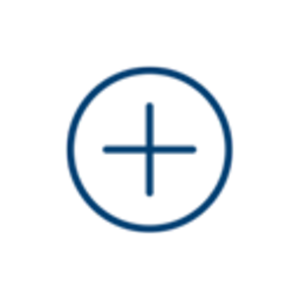 Remote updates and monitoring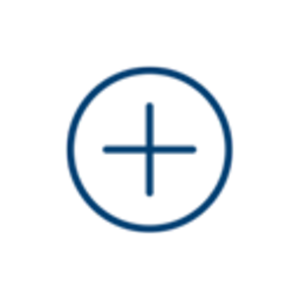 Predefined service levels with fixed response times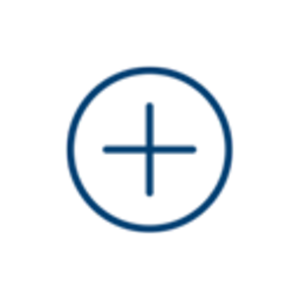 Long-term support versions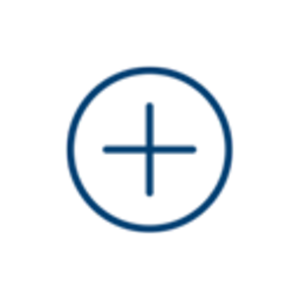 24 x 7, round-the-clock hotline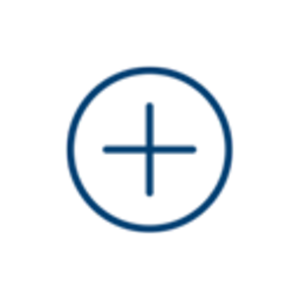 Annual Health Checks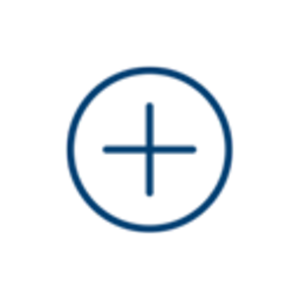 Prioritized problem handling
FAQS
How can I get support?

If you can't find an answer on our site, you can speak to us via phone, email, or through our Support Portal ticketing system. You'll find all the details on this page.
What are the system requirements for using Matrix42 products?

System requirements can vary depending on which product or solution you're using. You'll find the detailed system requirements documentation on our website. It outlines all the supported operating systems, hardware specifications – and any additional software dependencies you'll need.
How can I access the Matrix42 knowledge base or documentation?

You can find all the information you need in the Support or Resources section. You'll find links to our knowledge base, documentation, user guides, and other helpful resources. If you can't find what you're looking for, please get in touch with our team.
How can I download the latest software updates or patches?

Firstly, log in to our customer portal. Once logged in, you'll have access to the downloads section, where you can find the latest updates, hotfixes, and patches for your specific products.
How can I learn how to use Matrix42 products?

Each of our products comes with comprehensive documentation. But there are a number of ways you can learn how to use our products. From online training courses, to video tutorials. We also run webinars and workshops where you can learn from our experts and chat with other users.
Question not answered above?
Speak to our support team
It's easy to get help, either by phone or via our Self-Service Portal.
Get support by phone
In EMEA? Call us on:
+49 69 667738 222
Calls are toll-free from Germany, Austria, Switzerland, UK, Netherlands, Belgium, Luxembourg, France, Ireland


Use our Self-Service Portal
Stay up-to-date by logging and tracking any issues or requests in our support ticket platform.