Designed for flexibility
From financial control to building company-wide efficiencies, we've designed solutions that unlock your imagination.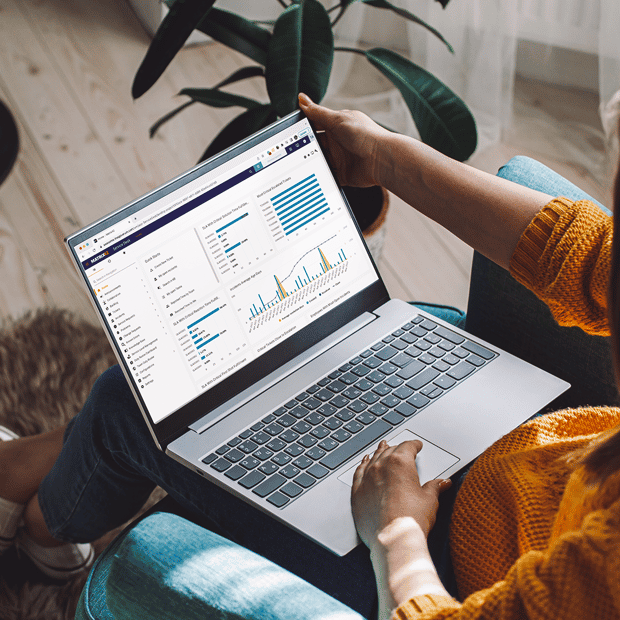 Your team works hard enough
It's time to unlock the potential of your business through intelligent automation. Our Enterprise Service Management (ESM) platform is designed to simplify the complexities of everyday work - across all departments.
Digital transformation starts here
How? Our solutions have been designed to enable digital transformation across all lines of business and adapt to what your business demands.
Meeting your goals
A wide range of business solutions, supported by robust products that can be customized to meet your company demands. Meaning, simplified processes, more automation and compliance, less risk, greater financial control, and happier teams.
SAP Compliance
Identify licenses you don't need, remove duplicate user accounts and optimize your software licensing. Making license audits transparent and verifiable.
Remote Assistance
Fully-integrated web-based solution that allows you to access and control your remote computers and servers from a centralized web interface. With this solution, you can remotely troubleshoot and maintain your devices, transfer and synchronize files, and resolve issues without requiring an IT expert to be physically on site.
Discovery and Dependency Mapping
Automatically capture and monitor your IT landscape in real time. Get full visibility of all your business services – apps, network, cloud, storage, and devices.
Premium Support
Get customized, priority 24/7 support and maintenance. With a dedicated support person, higher SLAs and extensive maintenance services.
Oracle Compliance
A comprehensive inventory of all your Oracle Database products, options and packs – so you can stay compliant, save costs and be audit-ready at all times.
IBM Compliance
See your entire IBM license usage and optimize your costs. With a comprehensive dashboard, you'll have maximum transparency to minimize audit risks.
License Intelligence Service Premium
Accurately detect and manage your licenses. With continuous updates, it automatically identifies over 115,000 software products from more than 8,750 vendors.
Cloud Cost Management
Track cloud spending from Microsoft Azure, AWS and more. Maximize costs and stay compliant when using hybrid benefits or bring your own license programs.
Why choose Matrix42?
93%
Customer satisfaction rate
10m
Daily users worldwide
51%
ROI using our ESM Platform